Discover more from 18 Degrees North Investigations
18° North Investigations is an investigative journalism newsletter whose main purpose is to uncover stories related to the Caribbean that have global impact.
Over 3,000 subscribers
When state quarantine was 'mandatory' in Jamaica, a businesswoman and her employees were exempt
Diana Stewart arrived at the Norman Manley International Airport in Jamaica from Miami by private jet in early May. The Caribbean country was at the peak of COVID-19 paranoia, and restrictions on citizens coming back from abroad were in effect.
The government had made it clear, at the time, that those Jamaicans wishing to return home would have no choice but to apply under a controlled re-entry program and submit to state quarantine.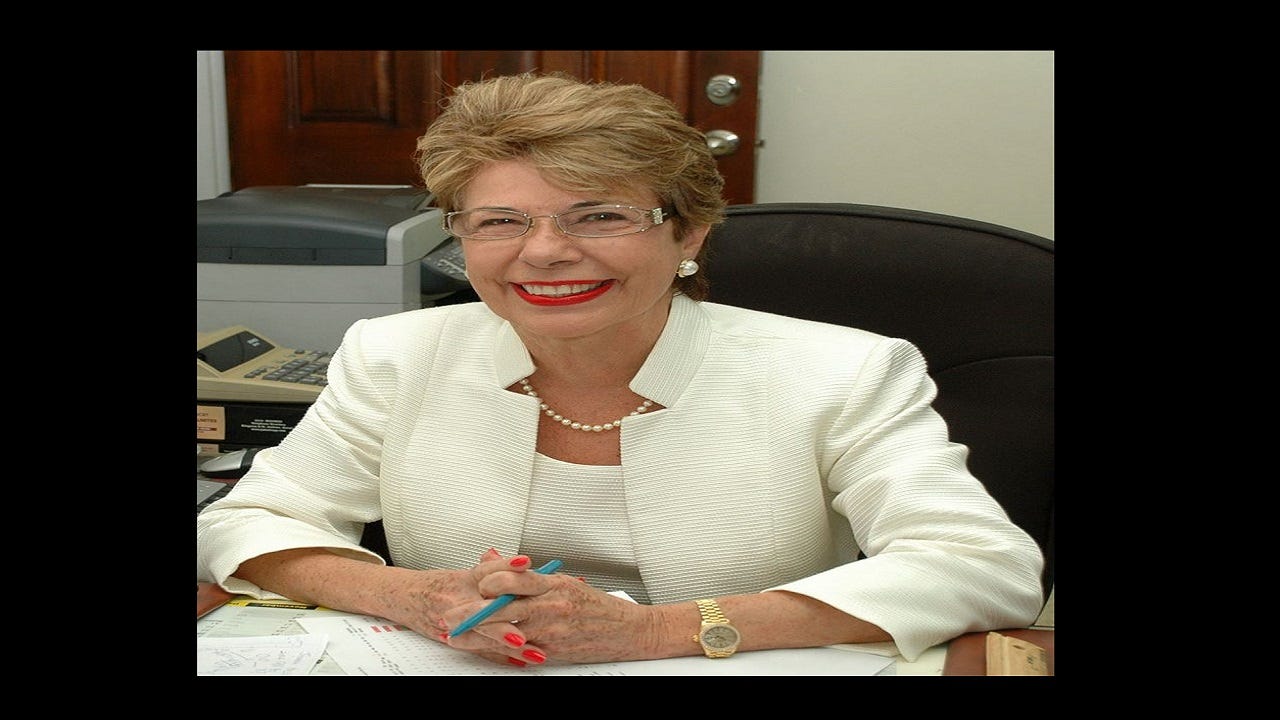 Diana Stewart, Chairman of Stewart's Automotive Group
Photo taken from the company's web site
"You will have to agree to mandatory state quarantine. At this time, it is not an option to decide later you think you want to go home," Foreign Affairs Minister Kamina Johnson Smith said at a virtual news conference on April 27.
For the full article, click here:
Or subscribe here: