Shipping Lines' Representative Says It Did Not Bill CMU $33 Million in Demurrage
Figure billed was much lower
A company in Jamaica that collects penal fees on behalf of shipping lines says that any idea that it billed or collected from Caribbean Maritime University (CMU) roughly $33 million (US$252,926) for outstanding containers, or demurrage, is not true.
"This is not correct," said Trevor Riley, Company Secretary for Assessment Recoveries Limited (ARL). "This is false information."
Mr. Riley told 18º North that, over a four-year period, ARL billed the state-funded institution only about a third of that. He said the fee for demurrage, on average, is US$100 per day.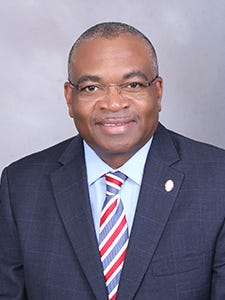 Trevor Riley, Company Secretary, Assessment Recoveries Limited.
Photo take from the web site of the Shipping Association of Jamaica (SAJ) of which he is also CEO. SAJ has a minority shareholding in ARL.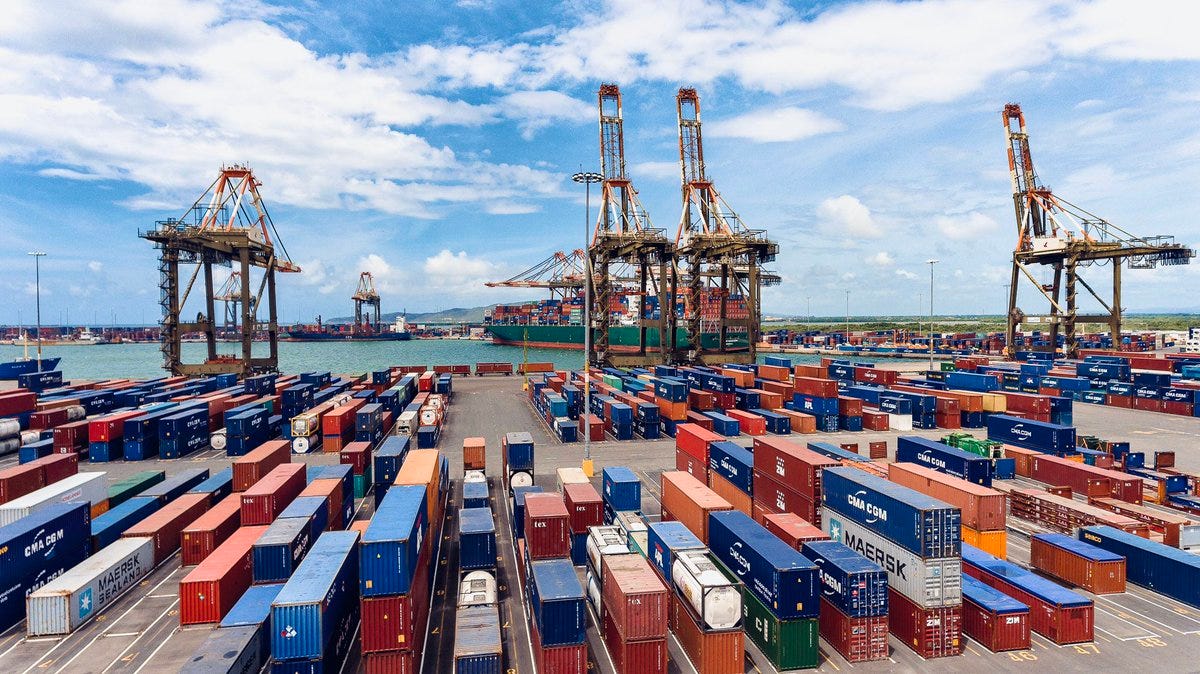 Port of Kingston littered with containers
Photo taken from the Port Authority of Jamaica's Twitter page
For the full article click here and Mr. Riley's statement, click here:
Related Stories:
CMU Student Received Millions from the School Through Her Firms
'Logistics Company 3' revealed: Its directors had another firm also paid millions by CMU