Discover more from 18 Degrees North Investigations
18° North Investigations is an investigative journalism newsletter whose main purpose is to uncover stories related to the Caribbean that have global impact.
Over 3,000 subscribers
Digicel Execs Were Exempted to Come into Jamaica from St. Lucia Despite COVID-19 Lockdown
In April, three executives of telecommunications giant Digicel were given exemptions to come into Jamaica despite the lockdown on incoming passengers at the island's airports.
The finding comes after 18º North analyzed flights coming into and out of the country as of March 25, when the restriction came into effect. The analysis was done in an attempt to understand who the government let in and why at a time when it had told so many other thousands of Jamaican nationals stuck abroad to wait because of the COVID-19 pandemic.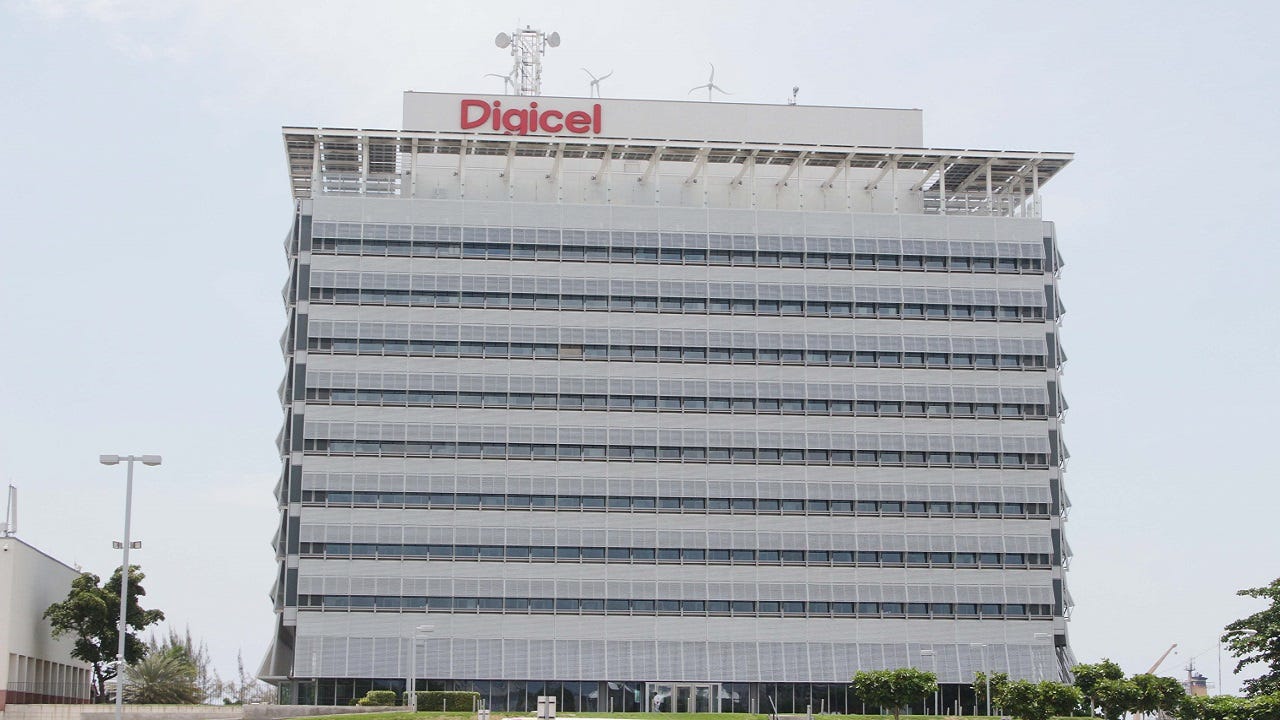 Digicel's global headquarters in Jamaica from where it serves 32 markets. Photo from Loop News.
For the full article click here:
Or subscribe and take advantage of our 50% off offer, only until June 30 because of COVID-19: