Discover more from 18 Degrees North Investigations
18° North Investigations is an investigative journalism newsletter whose main purpose is to uncover stories related to the Caribbean that have global impact.
Over 3,000 subscribers
CMU Student Received Millions from the School Through Her Firms
Launch & Waste 24/7 Ship Services Limited has been identified by 18º North as the entity referred to as "Logistics Company 3" in an Auditor General's report on financial irregularities at the Jamaica-based Caribbean Maritime University, CMU. The firm received millions of dollars in payments without competitive bidding from the government-funded institution, according to the audit report.
Launch & Waste was incorporated in March 2017, based on records from the Companies Office of Jamaica. Its sole shareholder is Renee Grant, who is also a director. Its other director is Stephen Stoddart.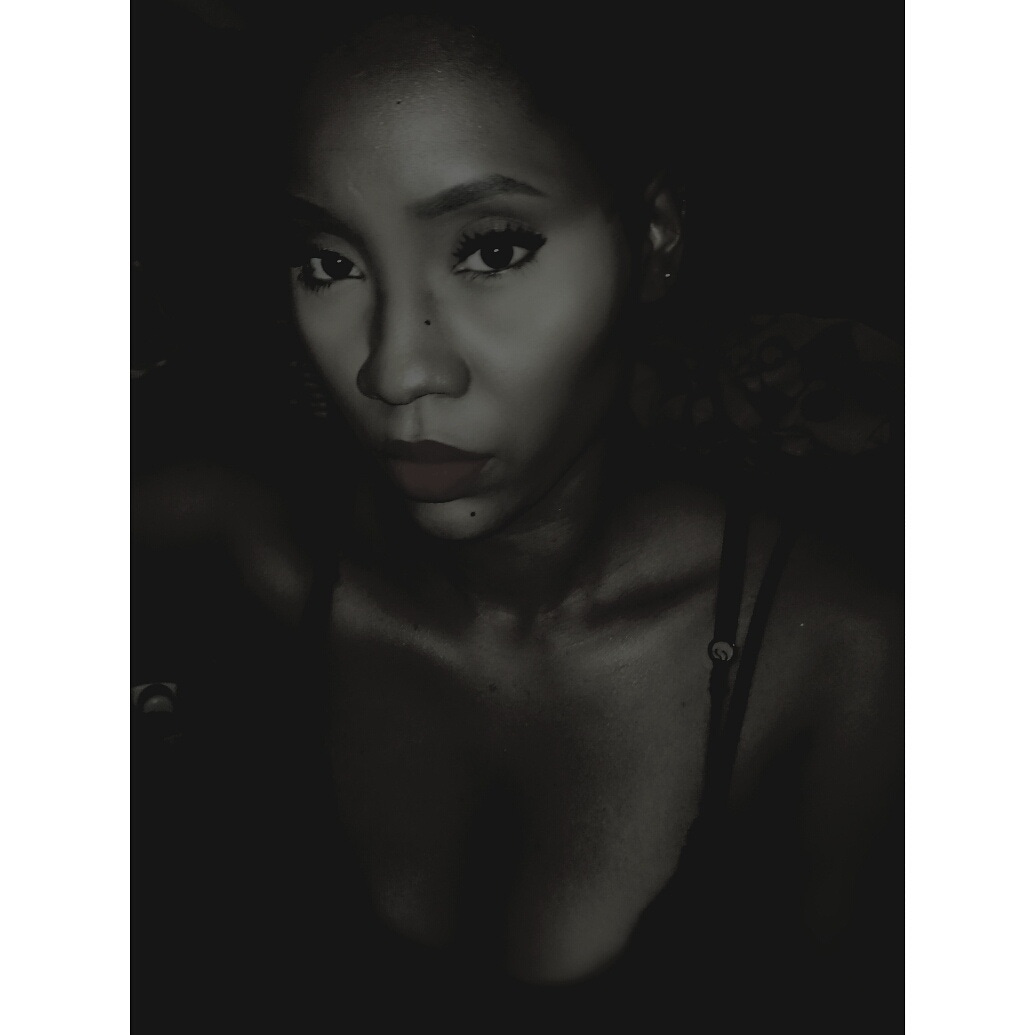 Profile picture on Facebook of Renée Grant, sole shareholder of Launch & Waste 24/7 Ship Services Ltd.
To continue reading the full article click here:
Or subscribe: