Discover more from 18 Degrees North Investigations
18° North Investigations is an investigative journalism newsletter whose main purpose is to uncover stories related to the Caribbean that have global impact.
Over 3,000 subscribers
Caribbean ISIS Fighters Revisited and the Jamaican Sheikh, Now Charged, Who Encouraged Them To Go
He was convicted in the U.K. for stirring up racial hatred.
He served time for urging his followers to murder Jews, Hindus, non-believers and Americans.
Deported to Jamaica in 2007, Muslim leader Sheikh Abdullah el-Faisal is now before the courts again. This time in New York State, which charged him with recruiting supporters to join ISIS, a designated foreign terrorist organization.
18º North first met Sheikh Faisal in 2014 as we covered Trinidadians leaving their homelands in the Caribbean to join the Islamic State. He told us that, through his online sermons, he encouraged them and other Muslims around the world to join the so-called caliphate.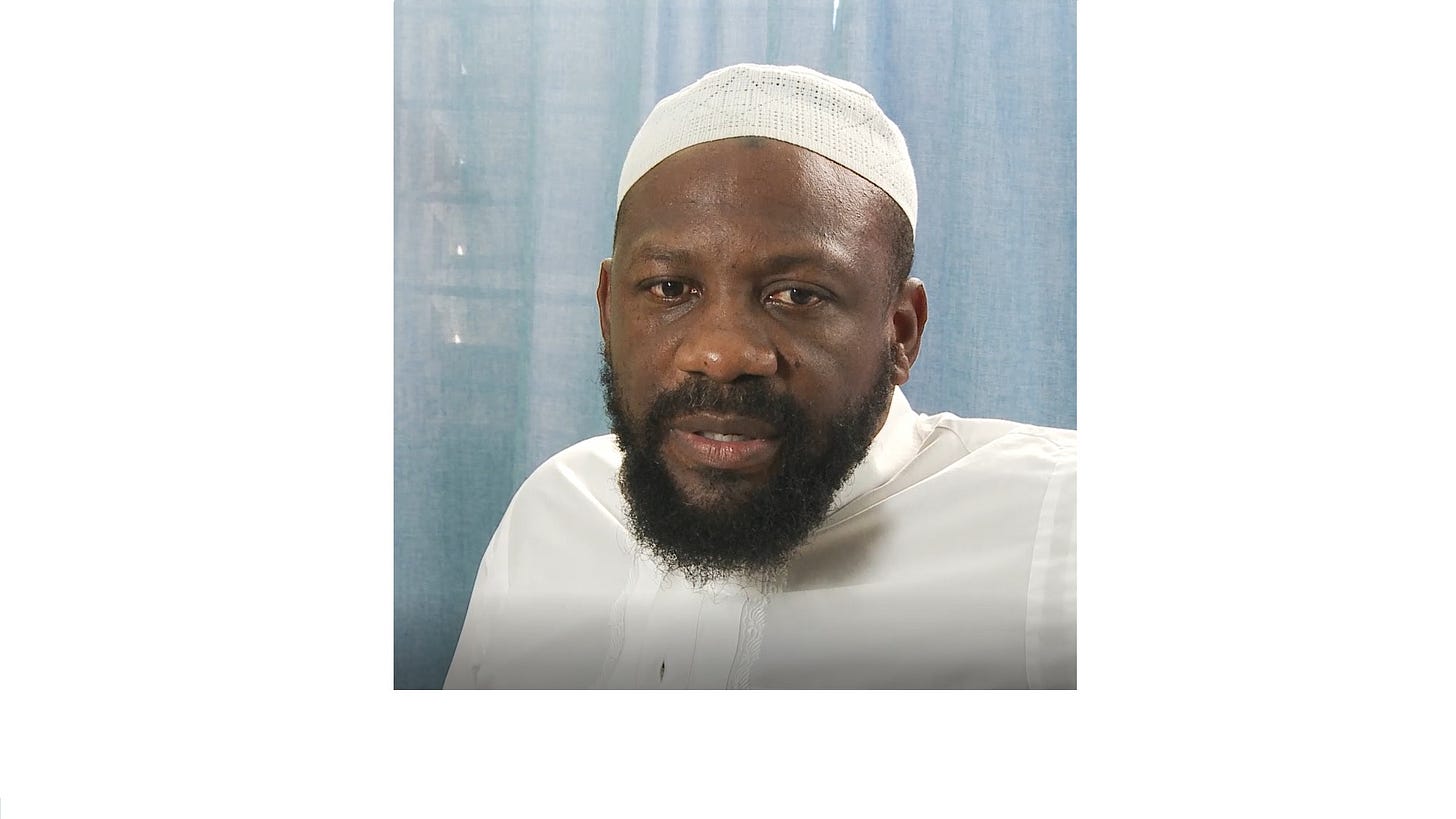 Sheikh Abdullah el-Faisal, born Trevor William Forrest
Little did we know at the time, Sheikh Faisal was being watched by U.S. officials, who said the Sheikh's previous sermons directly or indirectly influenced numerous terrorists. These include Umar Farouk Abdulmutallab, the underwear bomber who attempted to down an airliner over Detroit, Michigan on Christmas Day in 2009; two of the four bombers who attacked the London subway in 2005; and Richard Reid, the 2001 shoe bomber, who, like Faisal, has Jamaican heritage.
After a long battle against his extradition, he was eventually flown in August from Jamaica to the U.S., where he pleaded not guilty to charges, including conspiracy and supporting terrorism.
Ahead of his next scheduled court appearance November 18 in New York, this month, 18º North will be releasing an extended version of the interview that we conducted with Sheikh Faisal, which you'll be able to access directly from your inbox by subscribing today to 18 Degrees North Investigations.
Meantime, we're making freely available the episode we aired in 2015 that briefly includes Sheikh Faisal.
Episode:
Major Changes Since This Episode Aired in Early 2015:
Coalition forces successfully took back most of the territory that had been claimed by ISIS.

Abu Bakr al-Baghdadi, the leader of ISIS, "blew himself up" in October 2019 after being cornered by U.S. forces, according to CNN quoting President Donald Trump.

Jamaica's Sheikh Faisal has been extradited to New York to face charges of recruiting supporters and facilitating efforts to join the Islamic State.